The porch light image of the aisle is a icing on the sky, and there is a mood of "spring silent, flowing trees, clear water, love, time and softness"
The bedside of the bedroom, like to get the relaxation of the mind in this kind of freedom, eliminate the complexity and annoyance, let the heart bathe refreshing
The hotel reception area, the elegant background wall and the wall decoration of the landscape elements make the space more harmonious,
Resting in the negotiation area, tea, reading, playing chess, listening to Zen, resting, sharing a quiet time
The hotel restaurant, tableware and Chinese-style decoration echoes, and the landscape and the elegant and intellectual choice of thick materials, using modern creative techniques to simulate the classical style, after dozens of complicated procedures.
Wrought iron material, the day and the overall imitation of the retro texture, thick, simple and rich in classical luxury
Retro-style freehand, temperament, and West's outline of the temperament and feelings of the Zen space
The design concept designer adheres to the natural design concept of "one mountain, one water and one world", integrates Chinese traditional cultural elements, takes the modern new Chinese style as the king axis, and precipitates the impetuous heart, giving people a poetic space.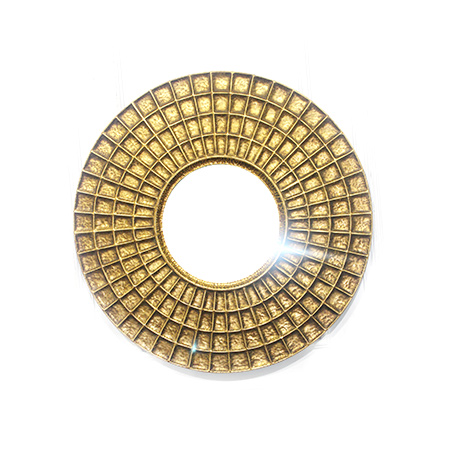 Company Profile:
Haiyan Dongling Metal Handicraft Manufacturing Co., Ltd. is a professional production and processing company of decorative mirrors, iron metal products, flower racks, home mirrors, etc. OEM processing ODM processing; engraving processing; oiling processing; etching processing; mounting processing; gum dropping processing; die processing; cutting processing; indentation processing; spraying processing; die casting processing; gold stamping processing; complete and scientific quality mana.