The monotonous wall has a richer social background.
It's not just a mirror but a beautiful decoration. Believe it will make your life colorful.
Production process complexity creates higher cost of high-end atmospheric art
The surface is anti-oxidation treatment, waterproof and moisture-proof, no special maintenance, and the wet cloth can be wiped gently.
The texture is delicate, highlighting the softness and gentleness of the wrought iron round mirror, and paying attention to the value of imperfect beauty.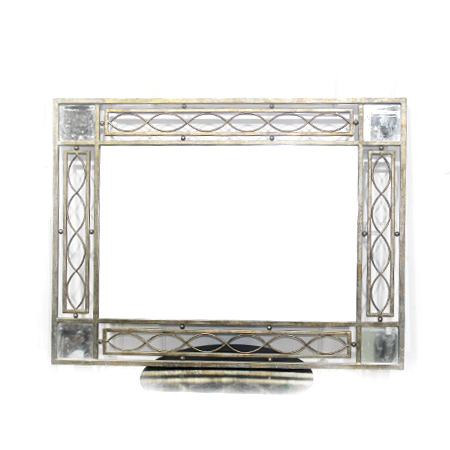 Company Profile:
Haiyan Dongling Metal Handicraft Manufacturing Co., Ltd. is a professional production and processing company of decorative mirrors, iron metal products, flower racks, home mirrors, etc. OEM processing ODM processing; engraving processing; oiling processing; etching processing; mounting processing; gum dropping processing; die processing; cutting processing; indentation processing; spraying processing; die casting processing; gold stamping processing; complete and scientific quality mana.