Designed with the taste of life as the main axis, it caters to modern people's pursuit of texture and creates unique products.
The distinctive three-dimensional design conveys the beauty of the perception and makes the taste of life more subtle.
The noble and noble highlights the glamour, the solemn enchantment, the home of the mysterious exclusive nobles, the treasure of luxury, the imprint of luxury life.
The golden symmetrical streamline shape is more luxurious and full of vivid layers. It seems to be injected into life, and it is full of life.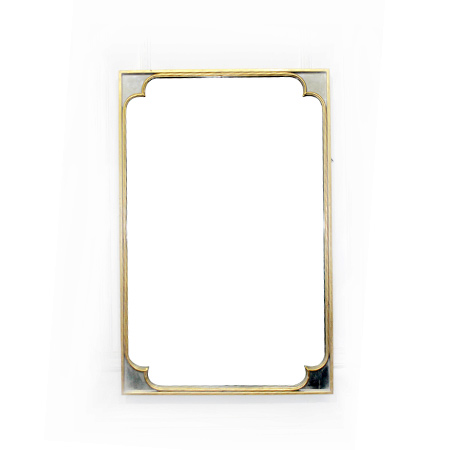 Company Profile:
Haiyan Dongling Metal Handicraft Manufacturing Co., Ltd. is a professional production and processing company of decorative mirrors, iron metal products, flower racks, home mirrors, etc. OEM processing ODM processing; engraving processing; oiling processing; etching processing; mounting processing; gum dropping processing; die processing; cutting processing; indentation processing; spraying processing; die casting processing; gold stamping processing; complete and scientific quality mana.