Interpreting the elite character with an aesthetic attitude is like writing a lyric in a rational space.
With the ability of space scheduling, the possibilities of activating art.
Art gives life a soul, and the fusion of the two moves with endless aesthetic implications.
Simplicity is the wisdom of the soul, the simple decoration is full of modern elegance flowing in the comprehensive rest area
Carefully polished to weaken the barrier between art and design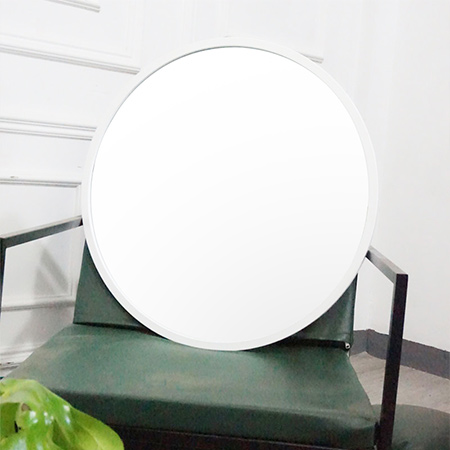 Company Profile:
Haiyan Dongling Metal Handicraft Manufacturing Co., Ltd. is a professional production and processing company of decorative mirrors, iron metal products, flower racks, home mirrors, etc. OEM processing ODM processing; engraving processing; oiling processing; etching processing; mounting processing; gum dropping processing; die processing; cutting processing; indentation processing; spraying processing; die casting processing; gold stamping processing; complete and scientific quality mana.